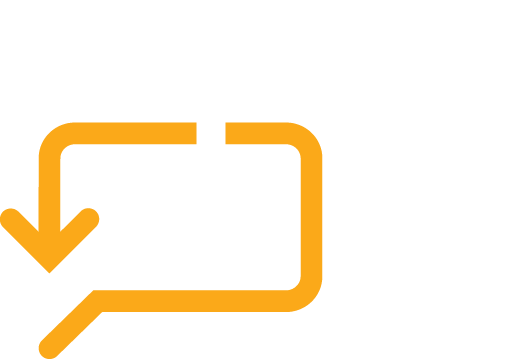 Inventory of
Existing Initiatives
What is the the Inventory?
This Inventory highlights initiatives that are currently occurring and focused on enhancing the mental or behavioral health workforce. There are several initiatives underway and we want to highlight those programs, ensure synergy with the Playbook Project and avoid duplication of efforts.
If you are aware of any initiatives focused on addressing mental and behavioral health workforce issues, please fill out this form. Our team will validate the information and then it will be posted in the table below.