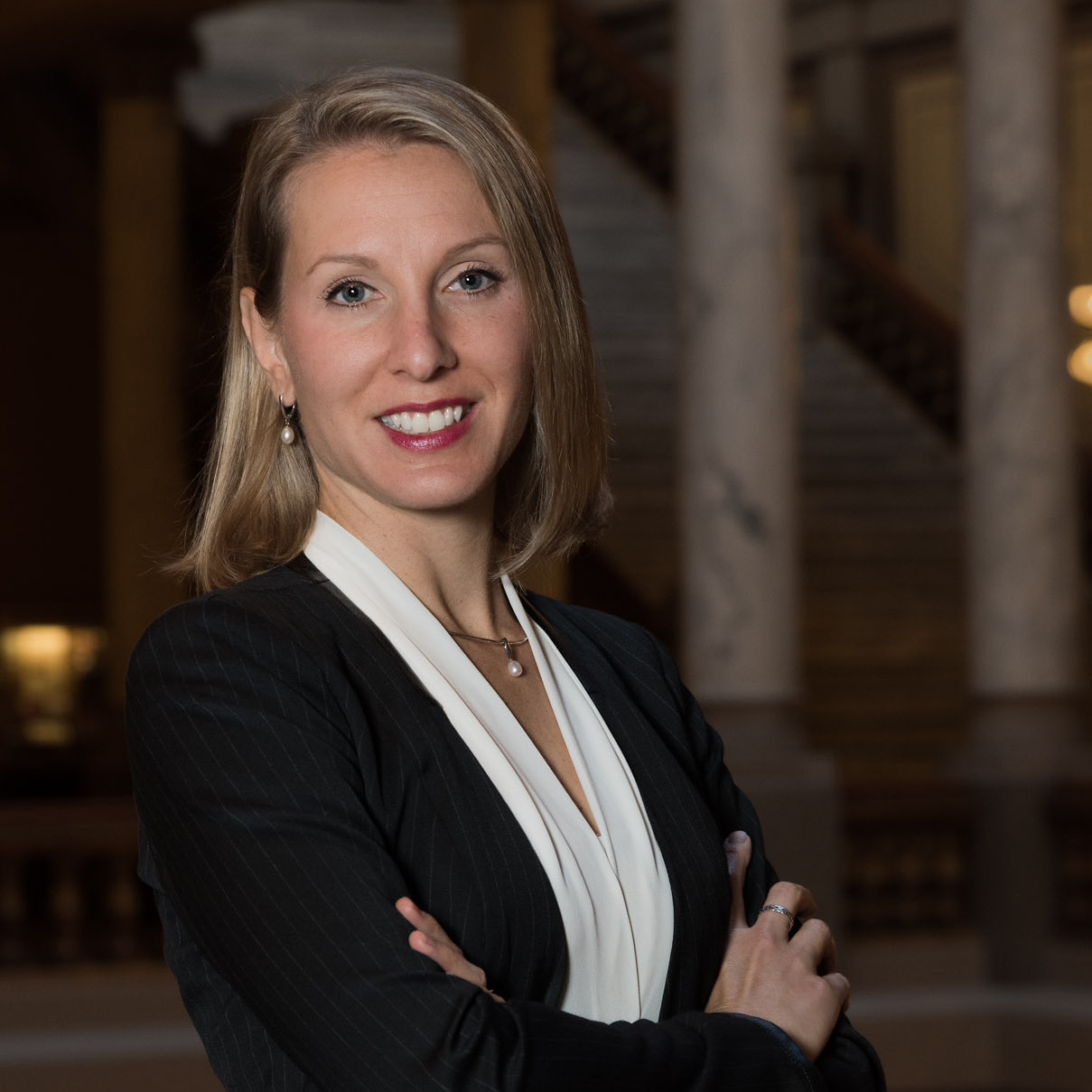 Hannah L. Maxey, PhD, MPH, RDH
Director and Associate Professor of Family Medicine
Dr. Hannah Maxey received her PhD from the Department of Health Policy and Management at the Indiana University Richard M. Fairbanks School of Public Health in 2014. Hannah's work focuses on analyzing complex health sector issues and developing strategic solutions.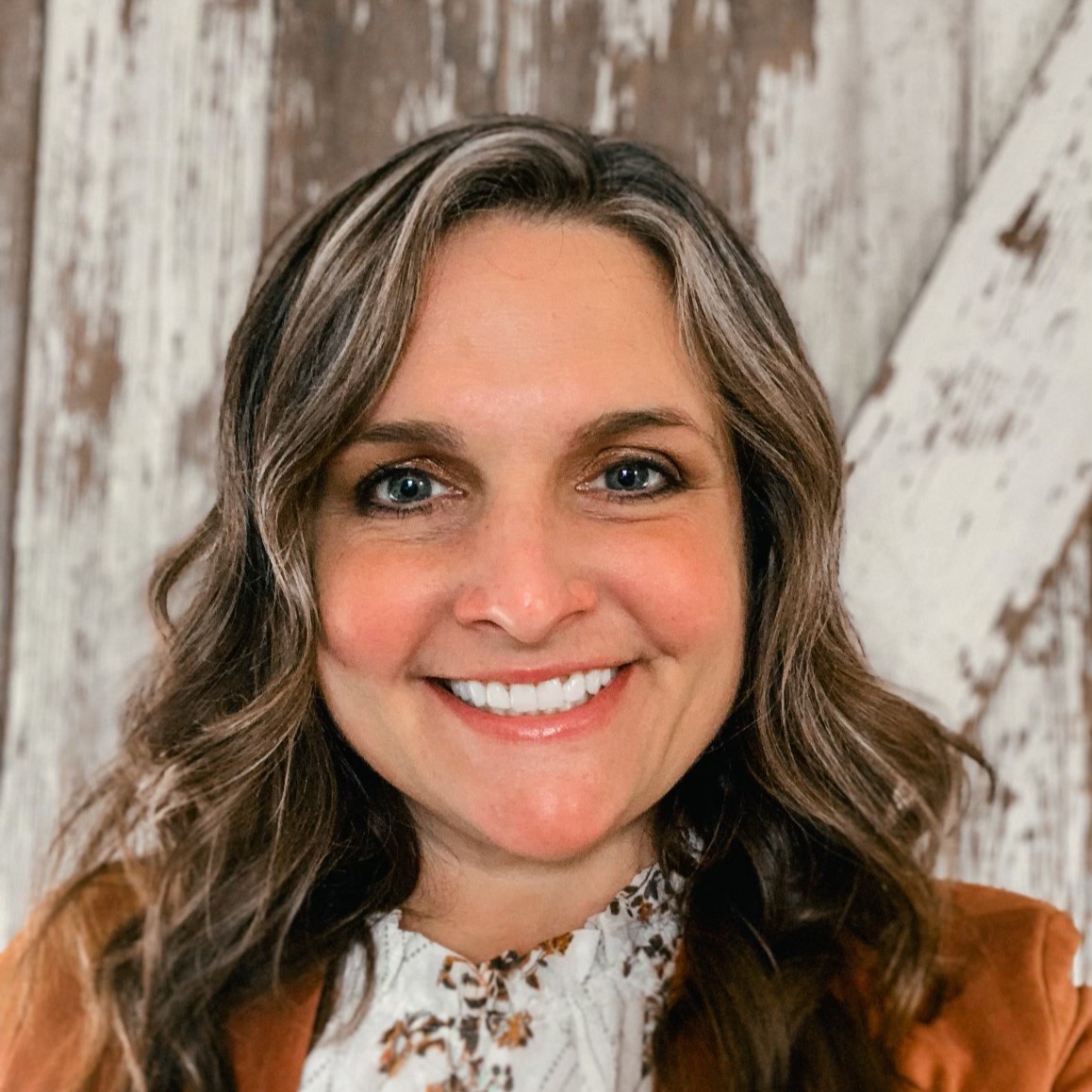 Angie Berezny
Administrative Specialist
Angie hails from an educational background and excels in systems and organization. She manages the schedules of the Bowen Team and the Bowen Center email. We're so excited to have Angie help us manage communications and many other things!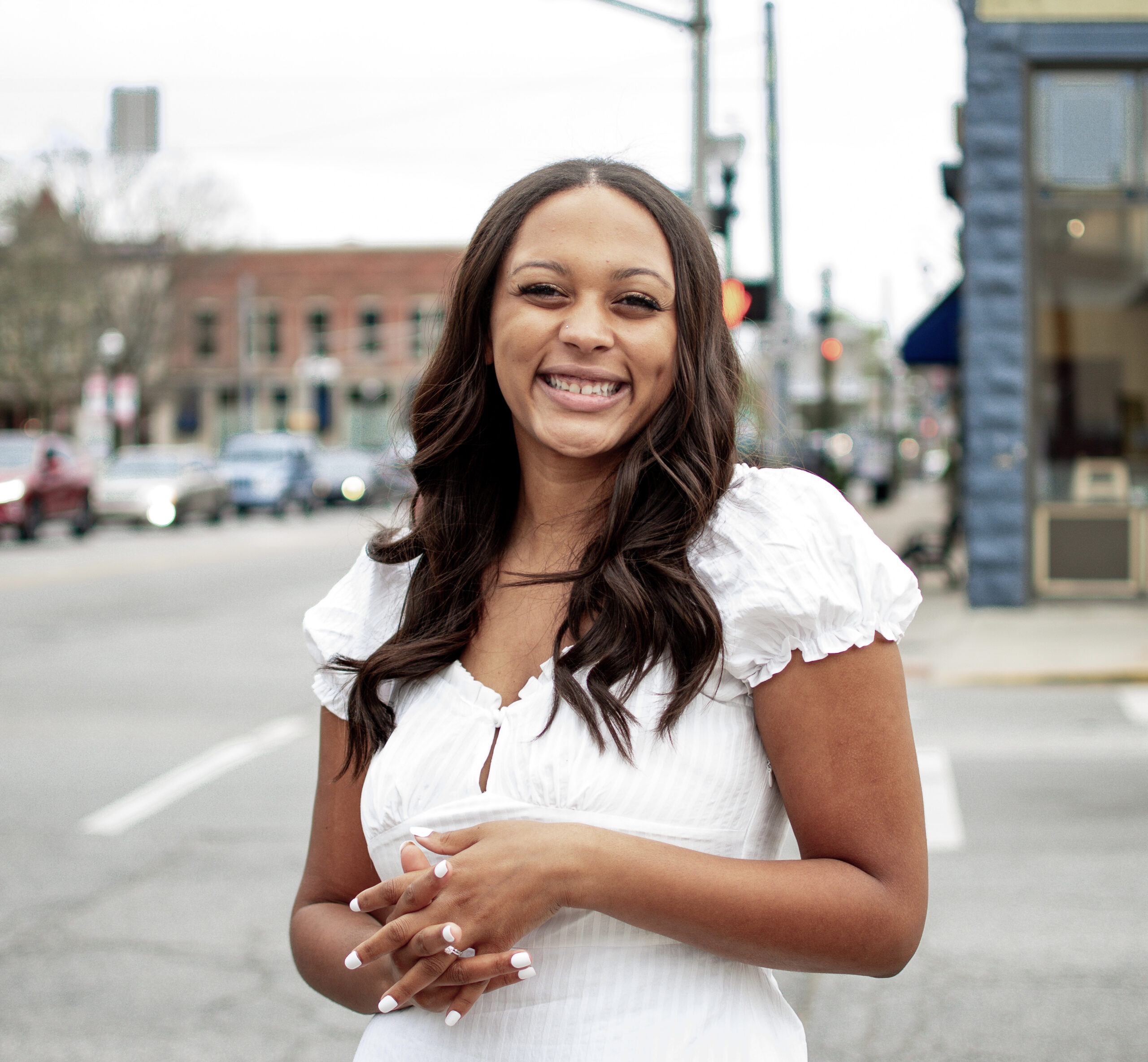 Mykayla Tobin, MPH
Special Projects Policy Analyst
Mykayla is a research coordinator who has worked at the Bowen Center since February 2021. Mykayla is passionate about alleviating health workforce issues and advancing health equity through both data science and policy change.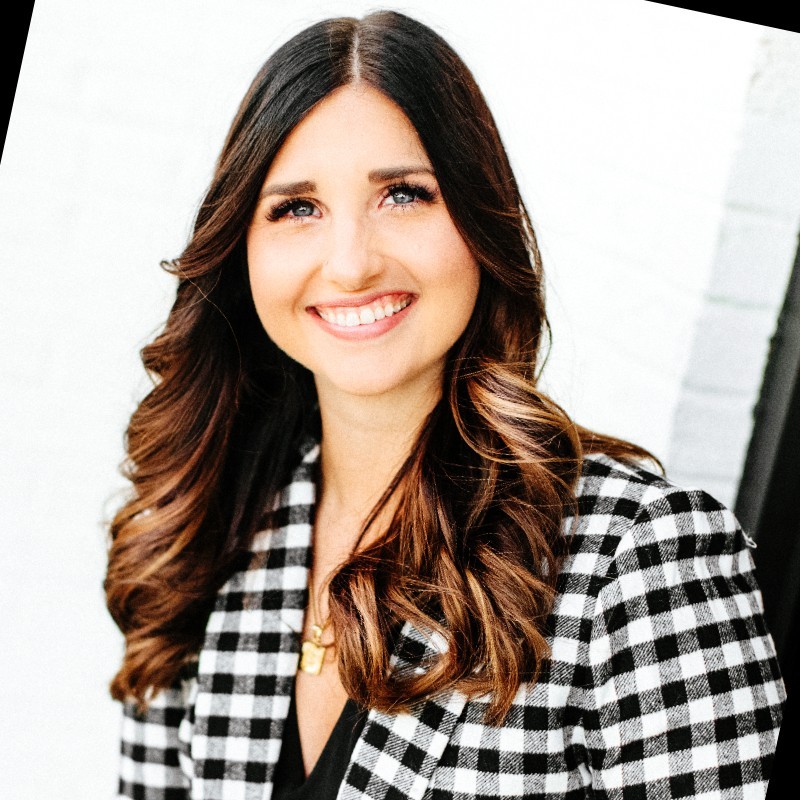 Brittany Daulton
Faculty Fellow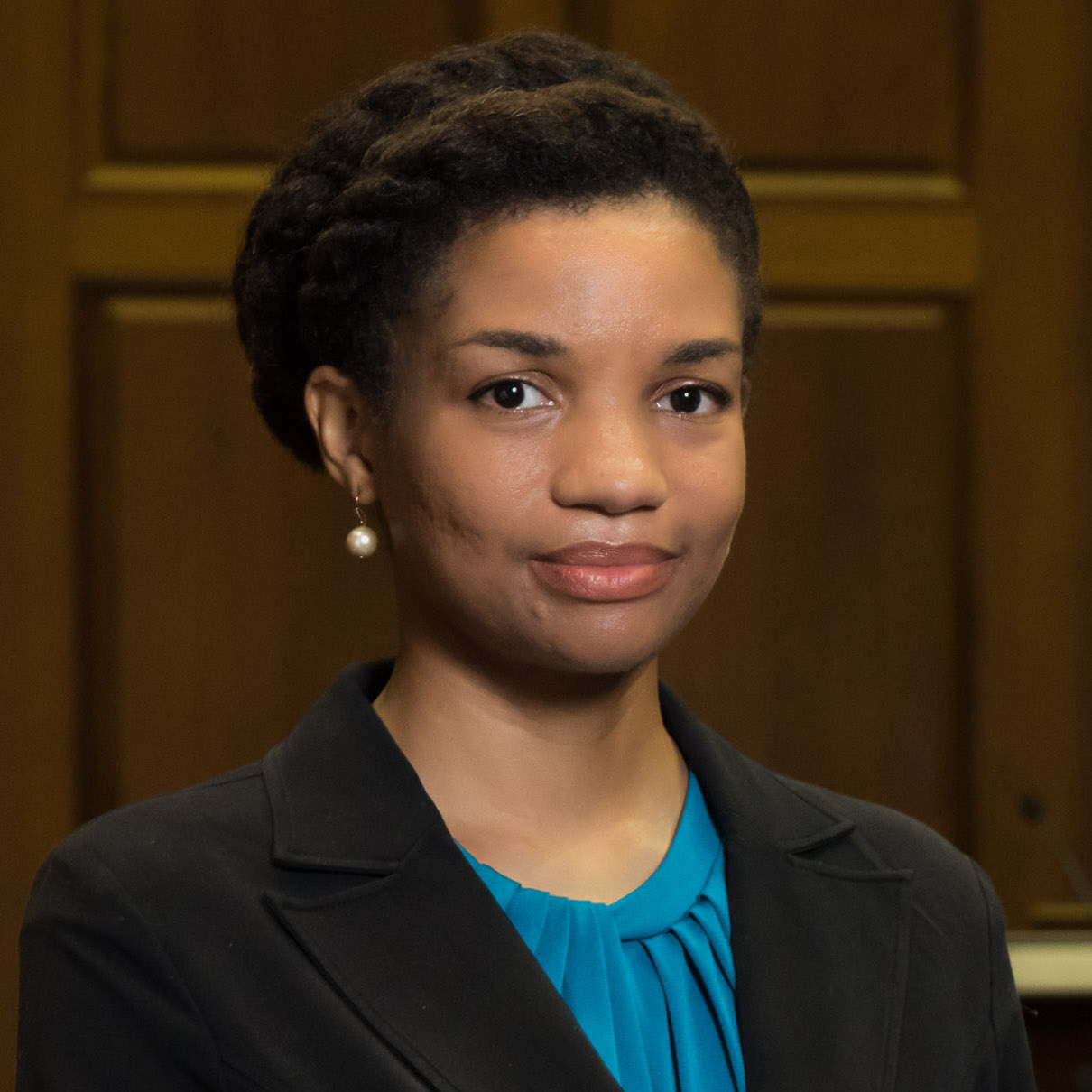 Sierra Vaughn, MPH
Assistant Director of Data and Research
Sierra is an experienced research analyst with a demonstrated history of working in the research industry. Sierra has experience in research coordination, data management and leadership. Sierra is committed to improving health workforce research in Indiana and utilizing best practices to ensure quality health workforce data.
Yan Ge
Research Data Assistant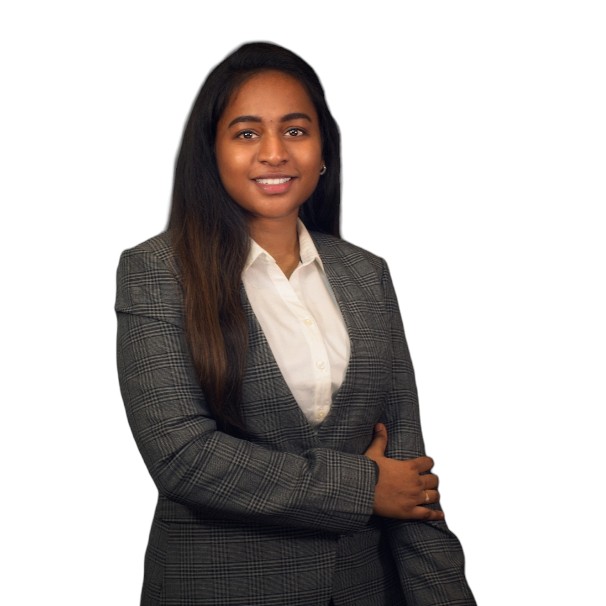 Revathi Gogineni
Database Manager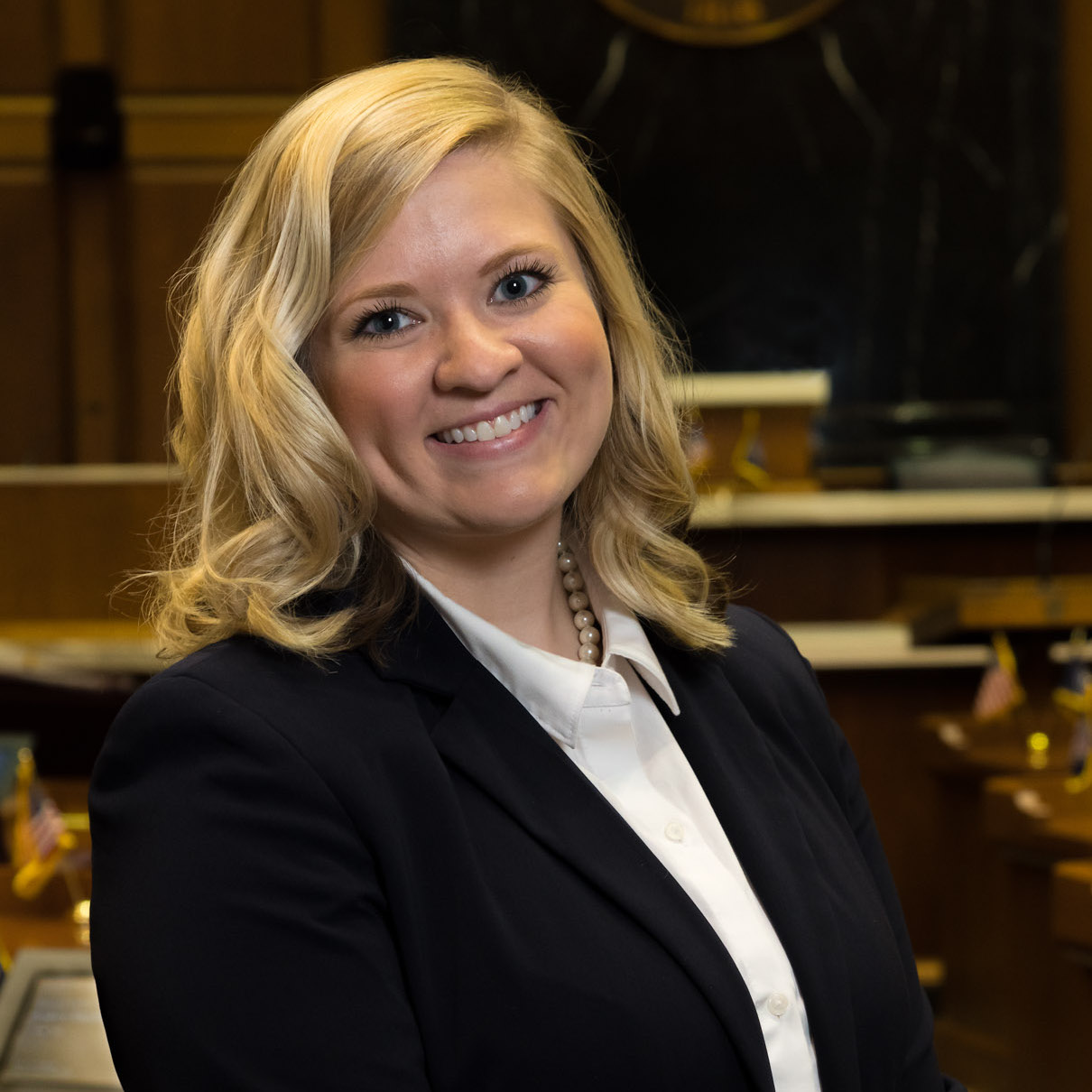 Courtney Medlock, MPH
Assistant Director of Policy and Strategy
Courtney is a health policy analyst with a personal and professional commitment to advancing health policy through policy research, relationship-building, and generating collaborative solutions. Courtney is committed to staying abreast of best practices and innovations in the health workforce space and working with stakeholders to strategize solutions for Indiana.
Email Courtney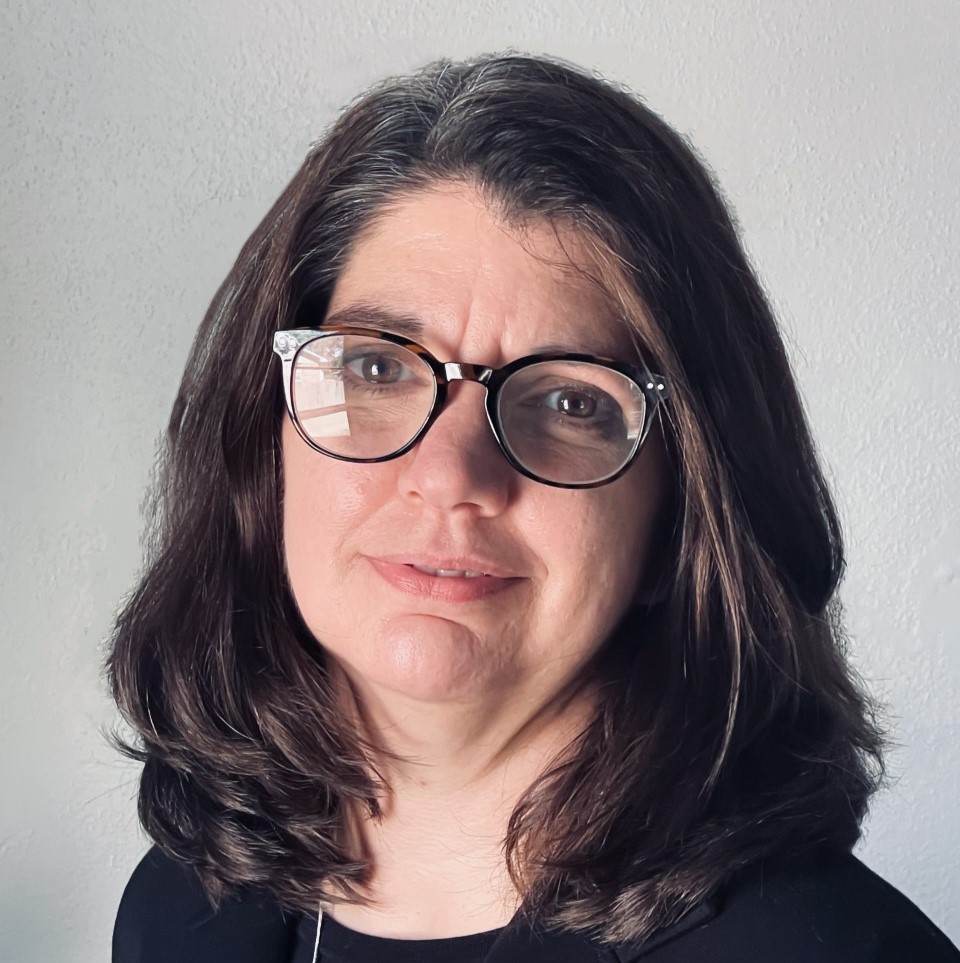 Becky Boustani, MPA
Senior Policy Analyst
Becky is our Policy analyst who is passionate about local government and researching how policies will affect the community.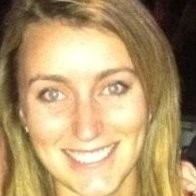 Madison Bott
Policy Analyst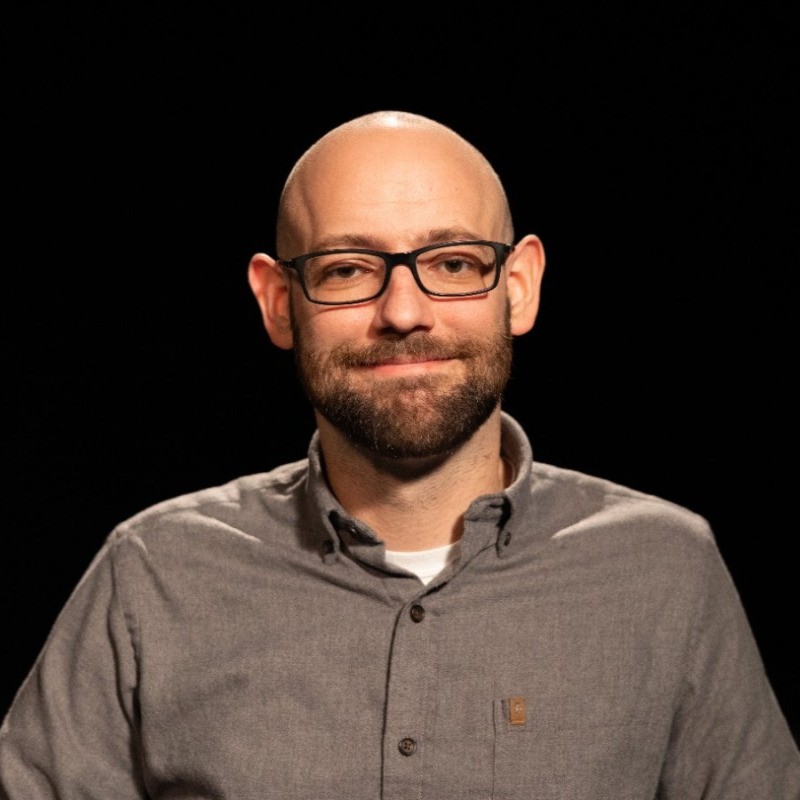 Cleveland Dietz
State Project Coordinator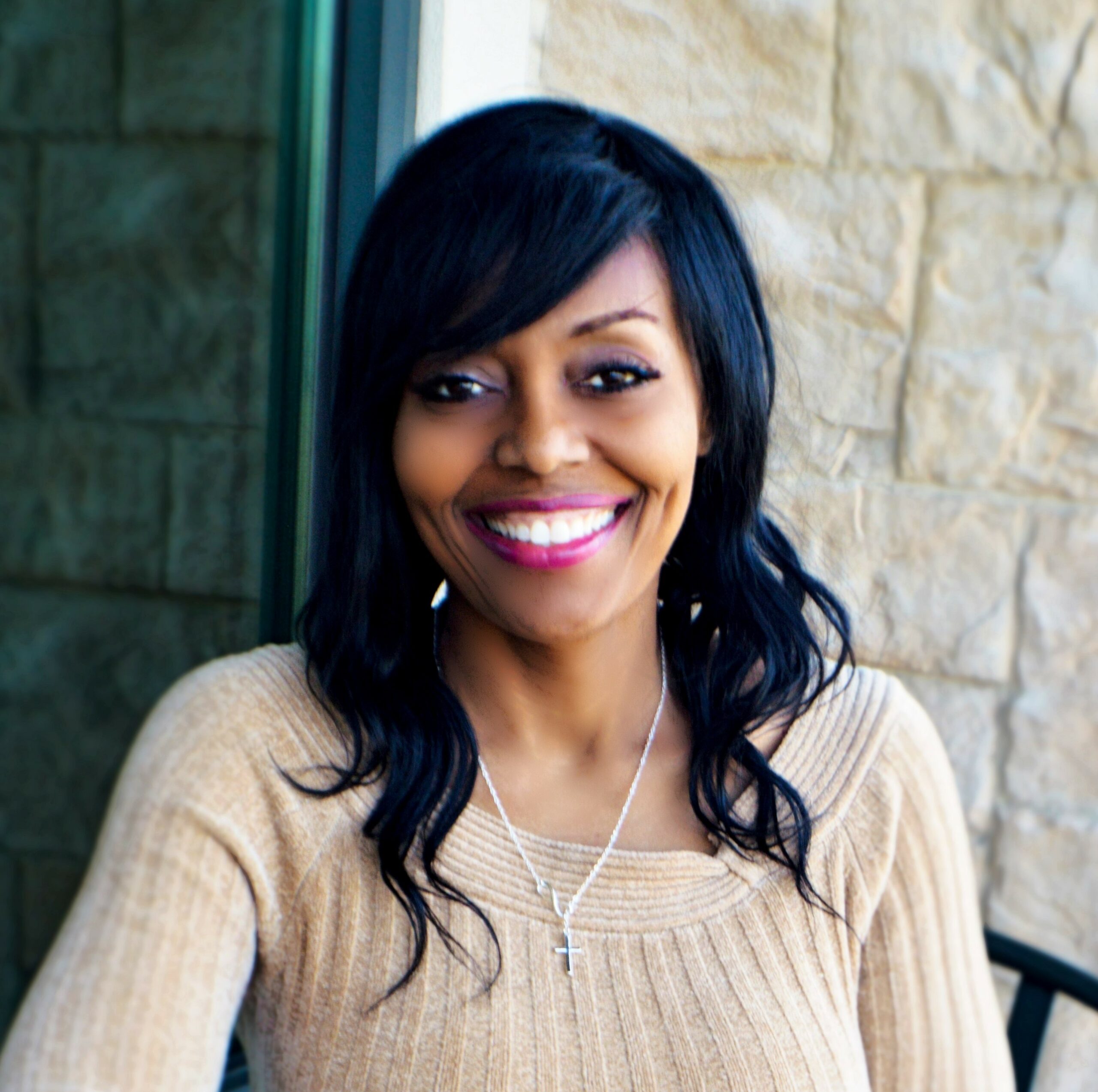 Marnie Baker, BGS, PMP
Program Manager
Marnie has experience with overseeing large groups of projects while focusing on program development and implementation of process improvements. Marnie is committed to ensuring the overall needs and strategic goals of the Bowen Center are met.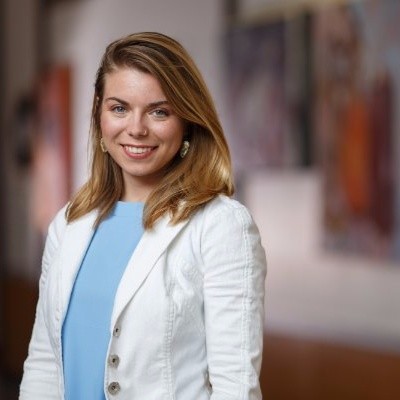 Devan Gannon
Designer and Strategic Communicator
Devan has been with Bowen Center since 2018, helping to develop its visual brand and style. She is passionate about turning complex data into visually appealing and easy to understand graphics.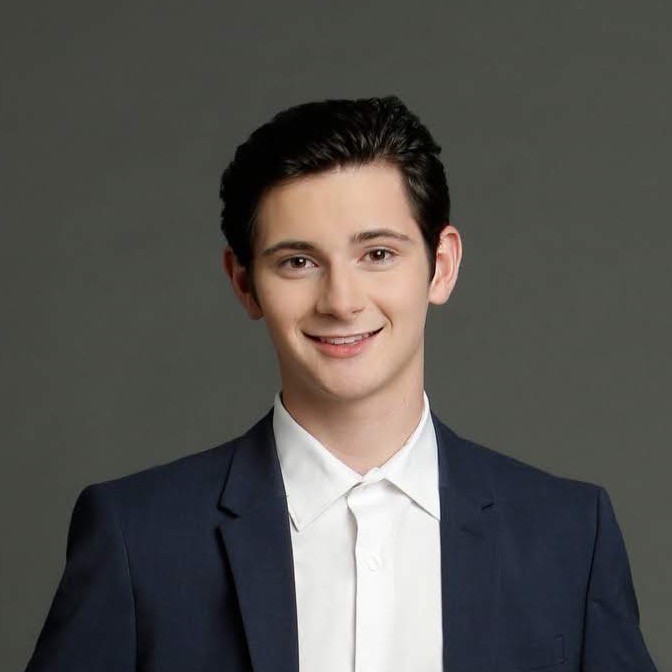 Jeremy Roesner
Content Production Assistant