I don't know about you but when I hear or see the phrase "20/20 Vision," I immediately think about eye exams. In that context the phrase is used to describe visual acuity (the clarity or sharpness of vision) at a distance of 20 feet. But VISION can be deeper than a physical ability to see the world around us. Vision can also mean the ability to see beyond the current state to future possibilities. This type of visioning is critical to advancing policy and improving health.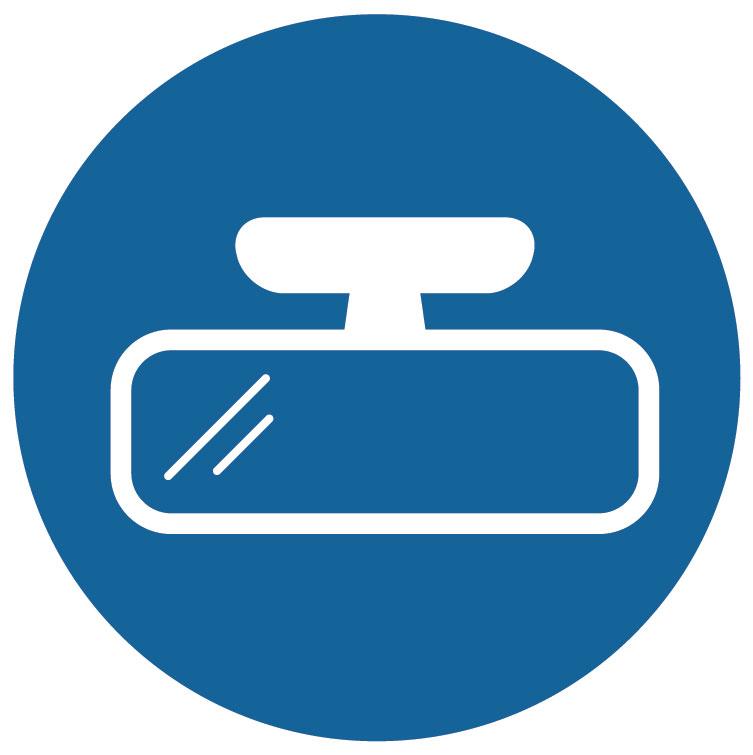 The Rearview Mirror
Ten years ago, Indiana did not have a clear "picture" of the health care workforce. We reactively identified workforce shortages if and when a community member/advocate came forward and requested assessment. From anecdotal information we knew we had shortages, but we just didn't have the workforce data to prove it. (See map of Dental Shortage Areas from 2009.)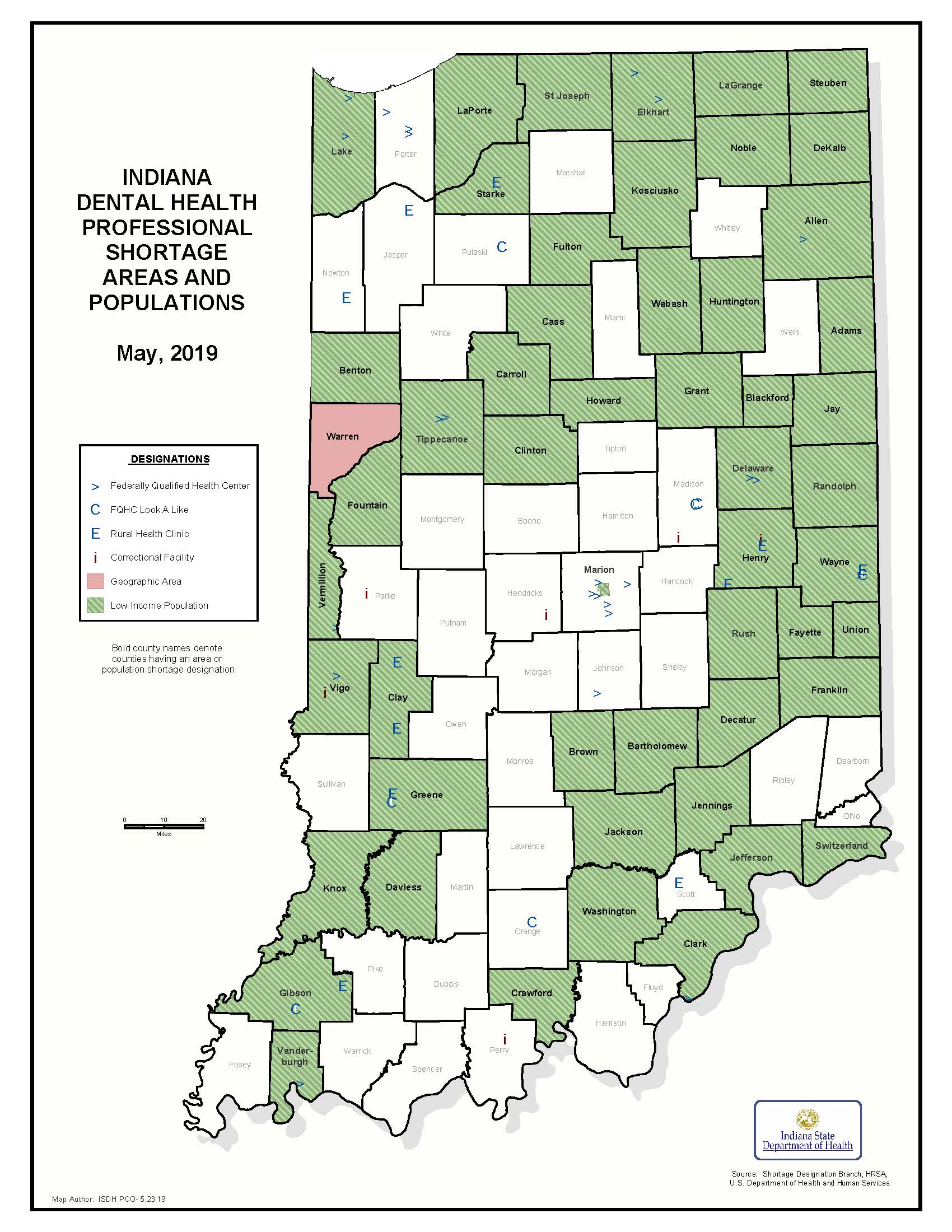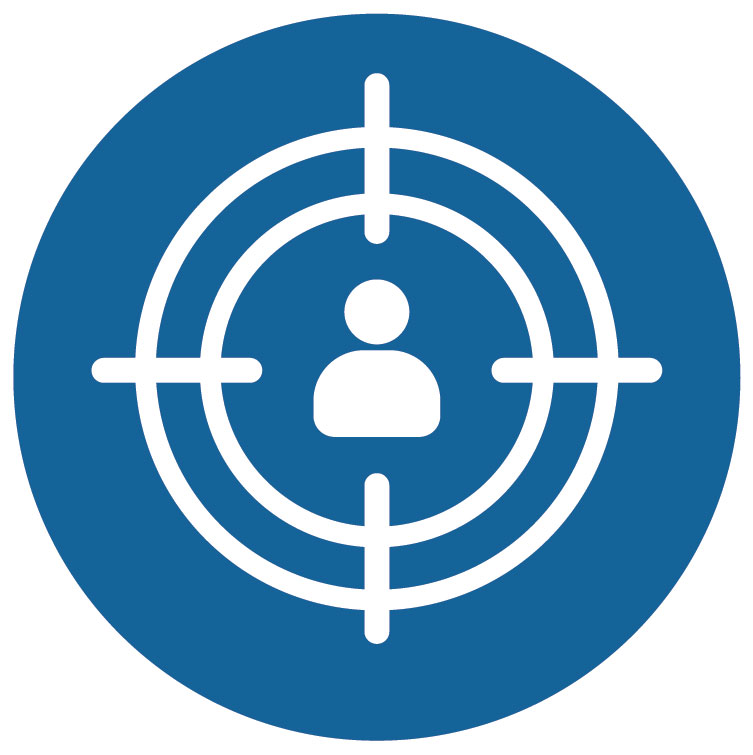 Workforce in Focus
Today Indiana is in a very different place. Because of investments in health workforce data infrastructure, we know where our health care workforce is and where it is not. (See 2019 map of Dental Shortage Areas). It took vision to get here. A vision that began with seeing past the problem (we don't have the health workforce data we need to ID our shortage areas) to opportunities (collecting the data we need during health professional license renewal) and solutions (2018 Senate Enrolled Act 223, which ensures we get the data we need). As a state, we are now able to proactively identify workforce shortages. Other states are now looking to Indiana to learn how they too can craft a vision for bringing their workforce into focus.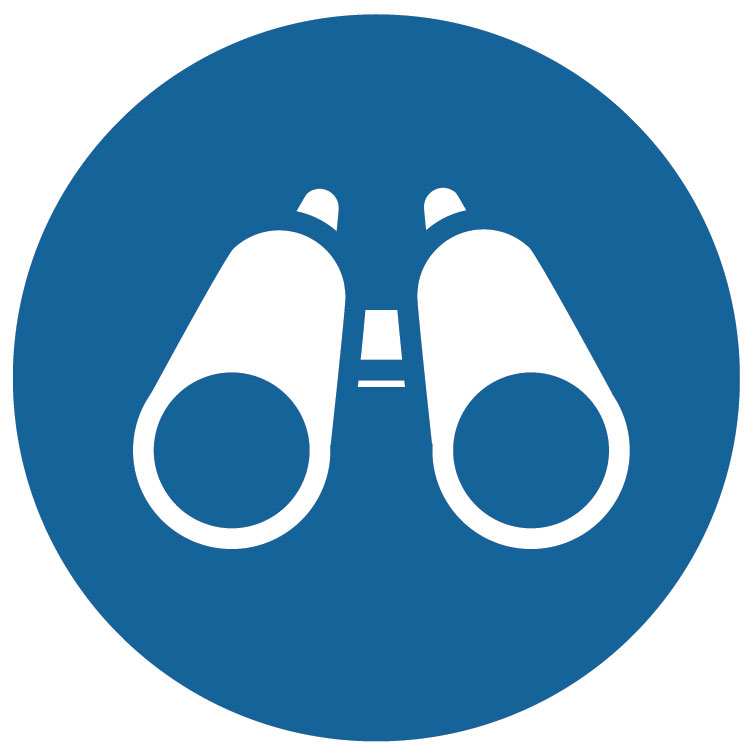 The View Ahead
As the Bowen Center looks ahead to 2020, our line of sight has expanded and so has our vision. We've sharpened Indiana's health care workforce lens, and now we have set our sights on informing broader health care policy. Workforce shortage identification is critical, but it is just the tip of the iceberg. We are excited to "pull-up" a chair in new conversations, use our expertise to bring problems into focus, and turn health improvement visions into reality.