The Bowen Center has monitored Indiana health workforce legislation for the past five legislative sessions through its  Bowen Bi-Weekly Bill Brief  or "B4." In 2022, the Bowen Center rolled out a re-designed B4 to enhance the accessibility of customized information for users. Users can now search for keywords of interest and filter by topic or primary bill sponsor. Below are this year's topical categories for health workforce-related legislation: (Note: in the instance, a bill may fall under multiple categories, it is assigned to a primary topic) 
Behavioral Health (substance use and mental health),
Corrections
Direct Care Workforce
Maternal/Child Health
Nursing Workforce
Oral health
Other
Physician Workforce
Prevention & awareness (public health, infrastructure, and healthy and active living)
Regulatory (Agency, Boards, PLA)
Safety net (Medicaid, SNAP, TANF, SNAP, etc.)
School Health
Workforce Pipeline (Education)
Workforce Incentive Program
The Bowen Bi-Weekly Bill Brief is just one way the Bowen Center seeks to provide stakeholders with high-quality, objective information about Indiana's health workforce. Through the Bowen Library, you can stay in the know about Indiana's health workforce professions through bi-annual health workforce data reports, policy briefs, and more.    
As we all prepare for the upcoming legislative session, you can familiarize yourself with Indiana legislators and how a bill becomes law in Indiana from our Policy 101 page. 
Learn about the Bowen Center's role in policy and more. To view our published policy resources visit the Bowen library and filter by topic area "policy."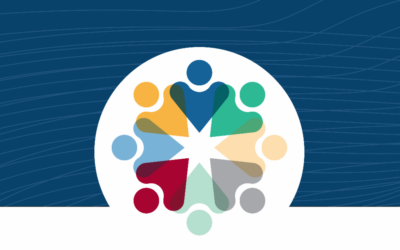 Often, I have heard that you learn more by way of experience than from school. I found this to be true as during the past year and a half that I have worked with the Bowen Center. I have learned valuable information that has made me a well-rounded public health...