We're pleased to introduce you to our first #HealthWorkforceWarrior, Amanda H., LBSW. Amanda is a social worker currently serving the homeless veteran population in Indianapolis.
What did your road to becoming a Social Worker look like?
My attraction to social work came not only from wanting to help people, but to ensure that no one ever feels alone and my passion for social justice. To get my social work license I went to Wright State University in Dayton Ohio. Since graduating I've been in the field of social work for 7 years.
I love helping the clients who do not have a natural support system, no one to turn to in times of crisis. I get to show up for them and become a constant in their life.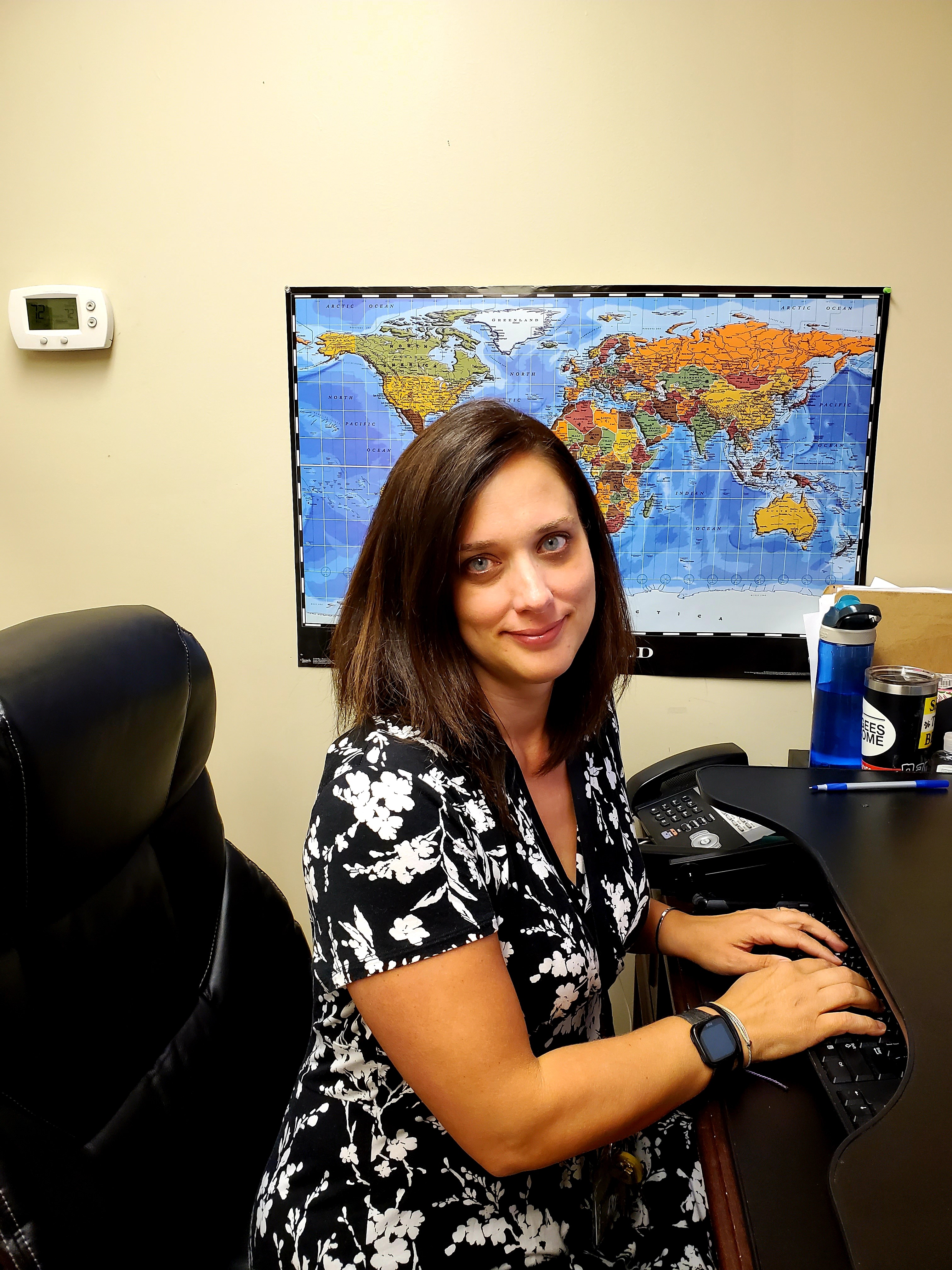 What does a workday look like for you?
In my current role, I assist veterans experiencing homelessness. Using a strength-based approach, we assist veterans by helping them remove barriers to become self-sufficient and permanently housed. A typical day would include helping veterans move into transitional housing, linking them with community resources, aiding with applying for benefits, connecting them with medical, mental health and addiction recovery providers.
I am also able to connect the client to employment opportunities, which ultimately helps the client secure stable housing. Currently, I have started a project with clients to build a garden at a transitional housing center. Veterans can enjoy having fresh vegetables while building coping skills and learning about sustainability. They can then utilize these skills to plant patio gardens once they are permanently housed.
What are your favorite parts about being a social worker/what makes you excited to go to work?
In my current role, it is amazing to see a client transition from their lowest point and overcome the barriers that led to homelessness. It is especially exciting when they become permanently housed. Many of our clients have lived in the encampments around the city, on the streets, or in their cars for many years. Watching a person gain hope, safety and security is one of the most amazing experiences to witness. I consider it an honor to walk the path alongside them.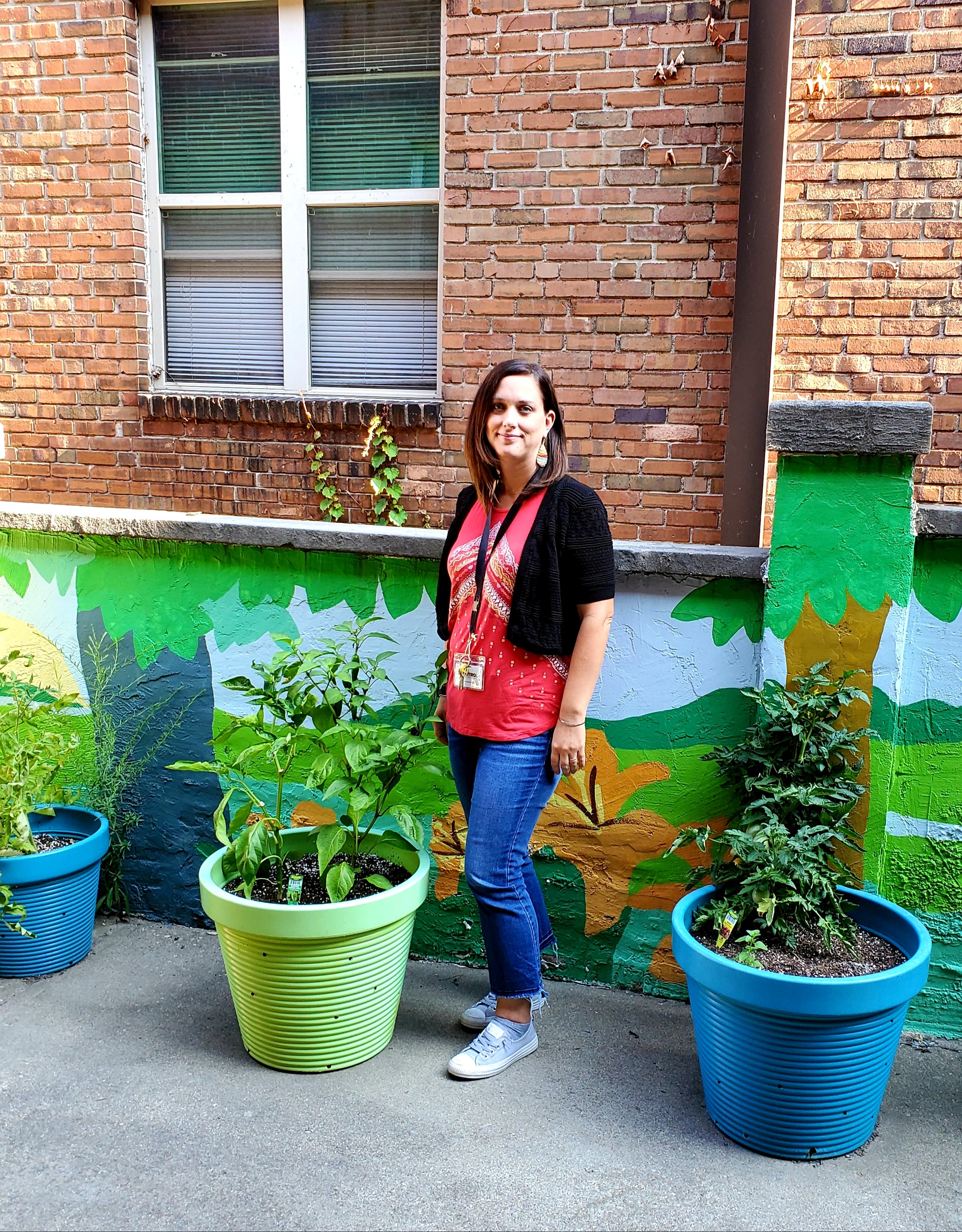 What are the biggest challenges you face day-to-day?
Social workers face many challenges every day. Between constant crisis management, timely documentation and the constant pressure we put on ourselves to serve some of the most vulnerable populations, it can be taxing.
We spend our days listening empathetically, worrying that we may have missed something concerning a person's safety, being scared to go into homes of unknown people, questioning what we might find once we've entered, and managing angry families, yet still doing our best to help them. In addition, we witness and cope with trauma daily; all while trying to avoid burnout and staying sensitive to the needs of others. Finding a balance for self-care is the key and in my opinion one of the most challenging aspects we face every day.
What do you wish more people knew about social workers and what they do?
Often, I have heard that social workers just remove children from their families and work in the child welfare system. I wish more people understood that social work happens on every level: macro/political, micro/individual and the mezzo/community levels. Social Work is distinguished from other helping professions by its person-in-the-environment focus and its strong commitment on social and economic justice.
The primary mission of social work is to enhance human well-being, with a particular focus on those who are vulnerable, oppressed and living in poverty. Social Workers also emphasize a strength-based approach. We believe all individuals have strengths and resources and it is our duty to help build upon a person's skills and support systems. Social work is dedicated to the pursuit of social justice through direct service and through advocacy on the local, national, and global levels.
It was great to hear from you, Amanda!
More Info on Indiana Behavioral Health Professionals
Want to learn more about Indiana's Behavioral Health Workforce? Check out our Brief for quick illustrated facts or our Data Report for a deep-dive into the numbers.
Do you know a Health Workforce Warrior?
We'd love to hear about them. Give them a shout out and tag us on Twitter or Instagram @bowenctr and use the hashtags #INhealthworkforce and #HealthWorkforceWarrior!