Indiana Health Workforce Summit 2020
What is the Health Workforce Summit?
Each year, the Bowen Center hosts an annual Indiana Health Workforce Summit to serve as a forum for learning, discussion, and collaboration for stakeholders from all perspectives and sectors. The theme of this year's summit is "Bringing Transparency to Hot Health Workforce Topics." Stay tuned for more info and dates coming soon!
What is this year's theme?
The Summit will include presentations and discussions that bring transparency to health workforce topics. It is our hope that the Summit will provide a platform to discuss these hot button topics in an informative, objective manner. These topics have implications for multiple audiences, including: legislators, regulators, academia, health care professions, employers, and advocates.
We are grateful for the generous support of our state partners and are honored to be able to host this event at a low rate for all attendees, and at no cost to individuals with a ".gov" email address.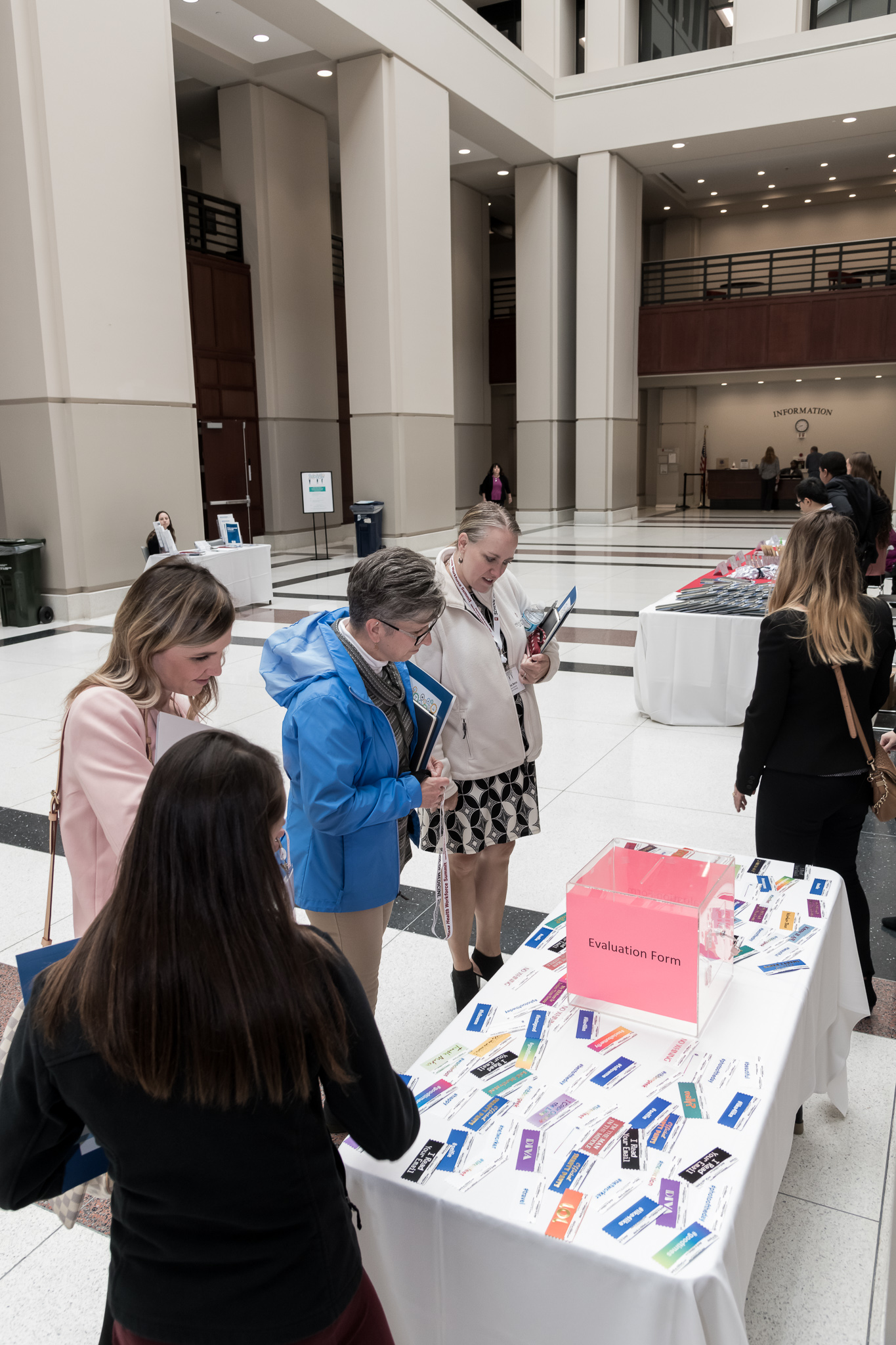 Awards Presentation
One of the most exciting parts of the Health Workforce Summit every year is announcing the winners of the Torchbearer and Wellspring award. The Bowen Center is committed to recognizing those heroes who are working to improve the health and well being of Hoosiers.
Torchbearer Award
 The Bowen Center annually honors an exceptional individual or organization who has made outstanding leadership contributions toward advancing health and well-being in Indiana through awarding the Bowen Center Torchbearer Award. These leaders are shedding light on health issues and taking drastic measures to address them.
Wellspring Award
Not everyone is in a position to inform policy at a large level, but everyone has the power to improve health and wellness in Indiana. The Bowen Wellspring Award honors those who have acted as the boots on the ground ambassadors for a better Indiana and have "poured" out their hearts in service to others.