Reflecting on Indiana's Response to the Pandemic
Indiana is rounding the 4th and final turn of COVID. Through the trials that a pandemic presents, Indiana was well equipped with useable data to support our frontline health workers. As a state, we saw the willingness of healthcare and layperson volunteers to fill in the gaps that the pandemic left in our workforce. It was a true testament to the "Hoosier Hospitality" spirit. We thank each and every individual who volunteered to help out during this crisis. You are heroes.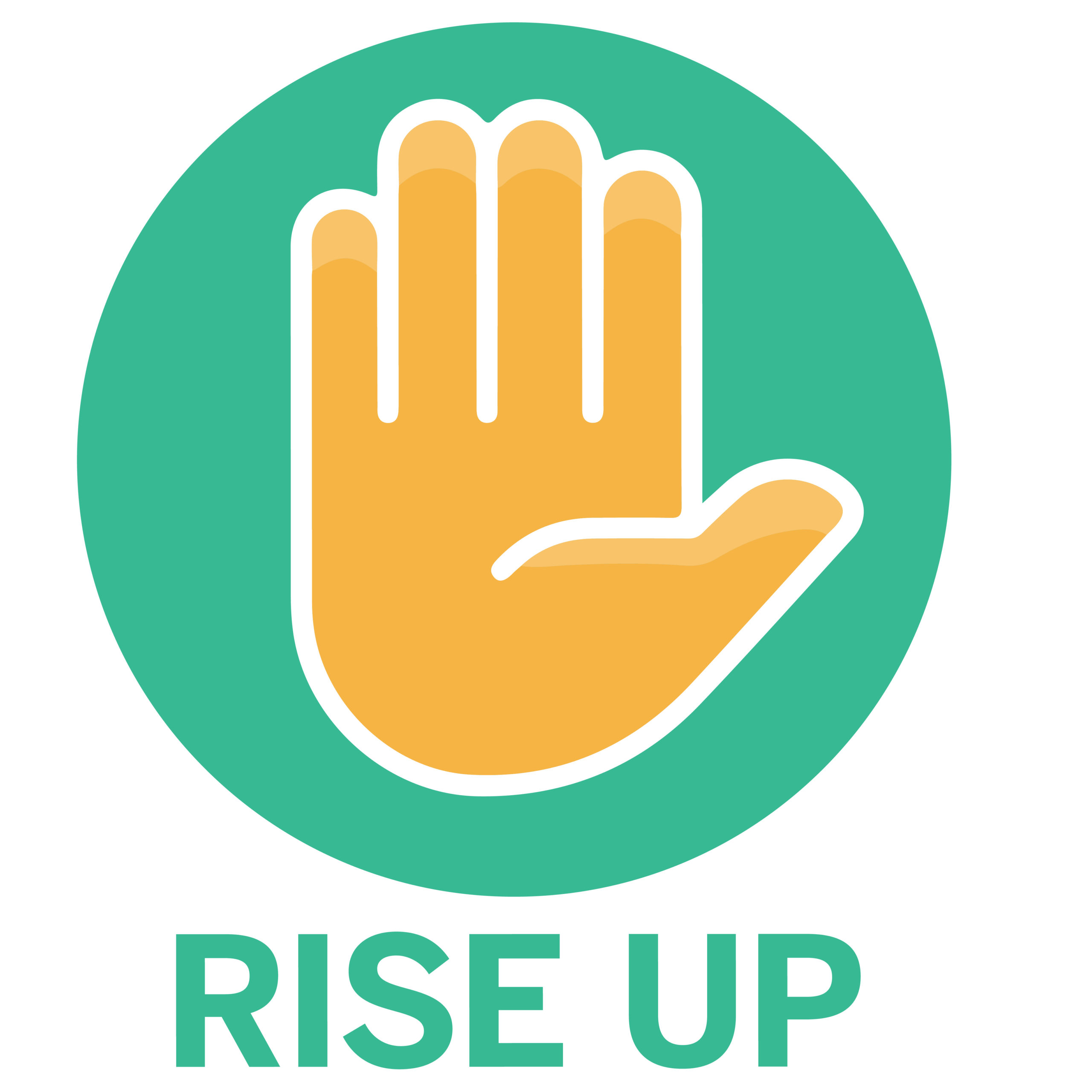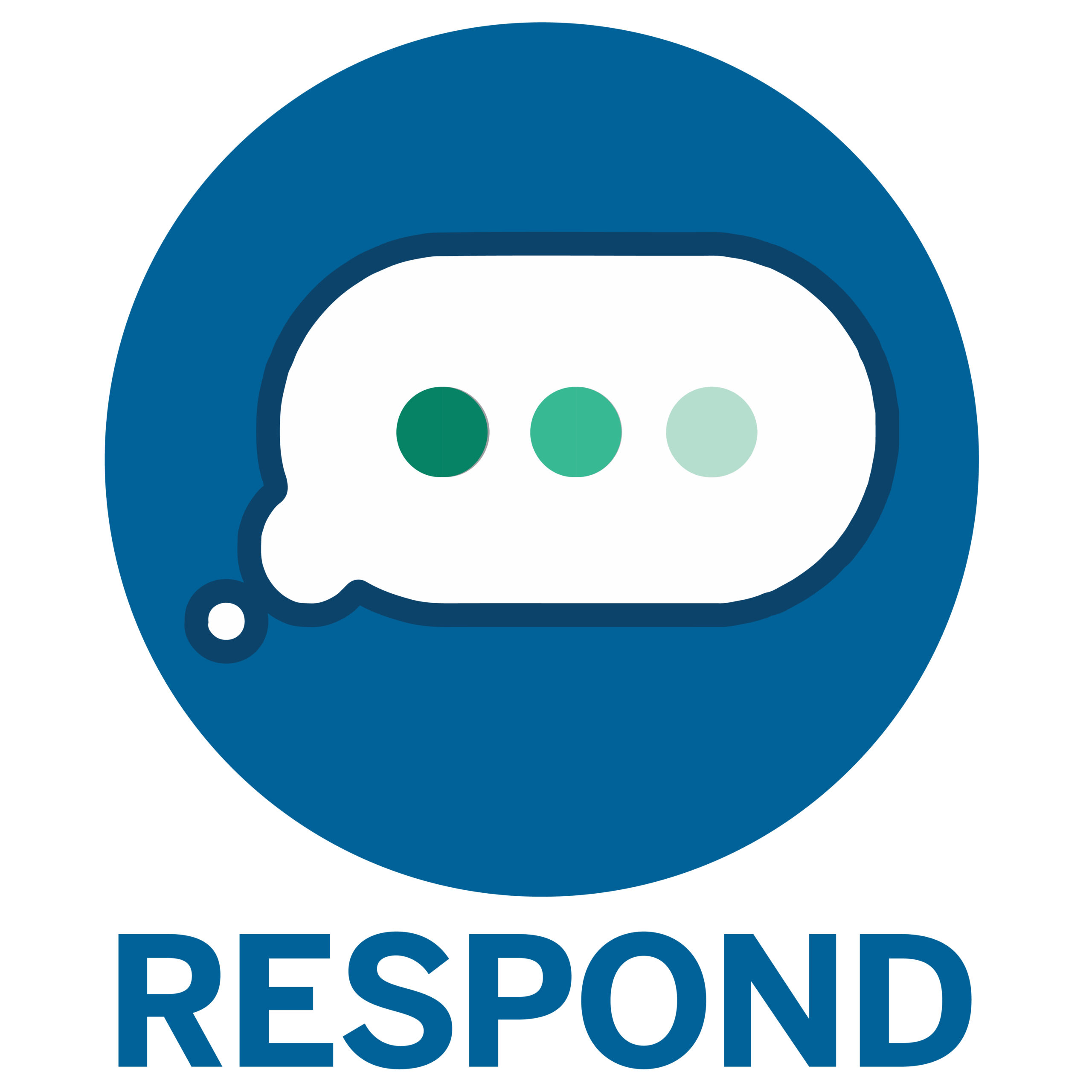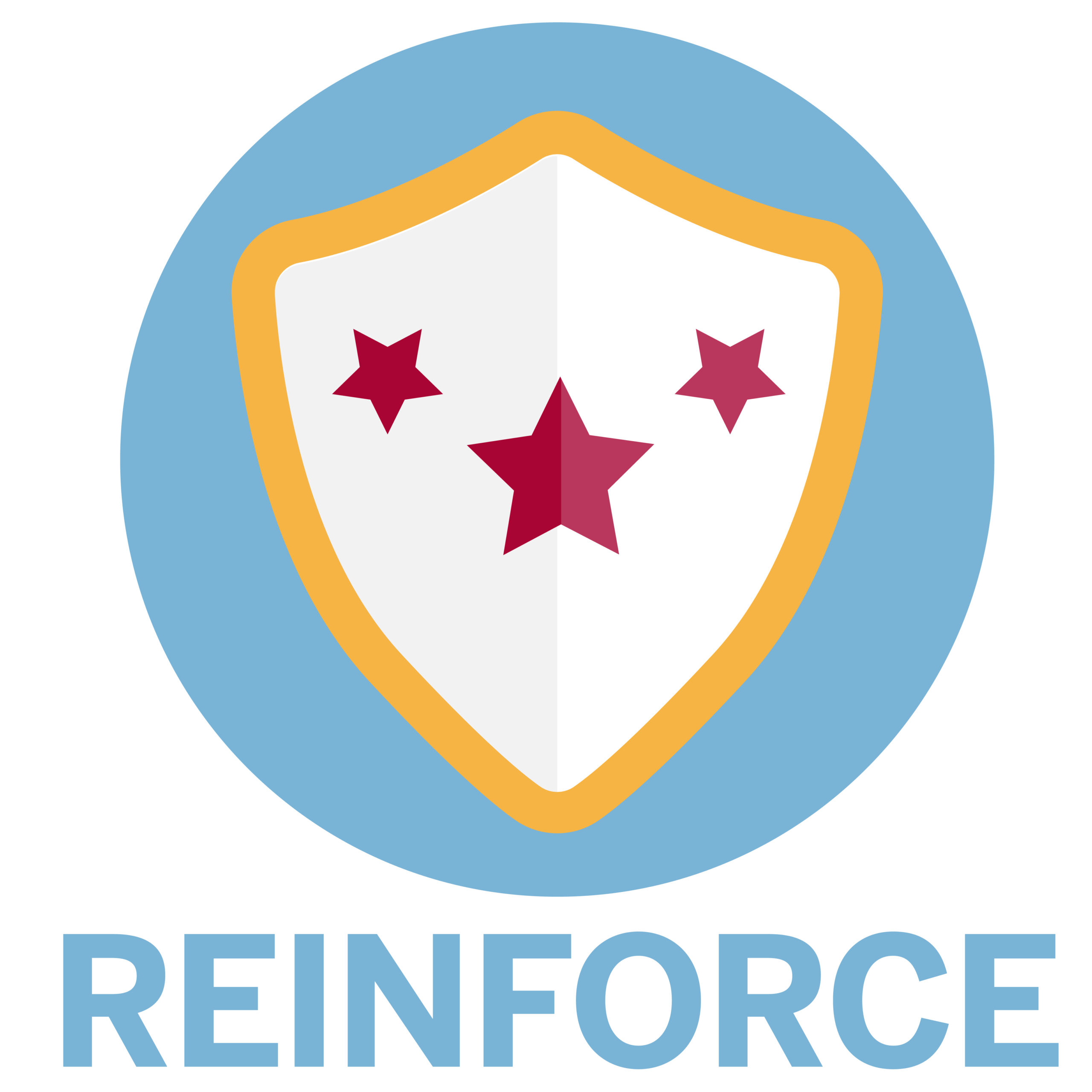 "Indiana's Response to COVID-19: Engaging Indiana's Healthcare and Volunteer Reserve" Coming Soon!
Currently, the Bowen Center is preparing a summary on Indiana's COVID-19 response, documenting the policy changes, the effects, and the workflow Indiana implemented to connect health workforce reservists to healthcare facilities in need. Our hope is that with reflection and transparency, we can not only better equip Indiana, but also other states.
Using the "Rise up, Respond, and Reinforce" messaging, a total of 15,852 healthcare and 976 healthcare students signed up to the Indiana COVID-19 Reserve.
Later, during the second peak, a total of 8,257 individuals signed up to the "refresh reserve." Over half of these reservists were actively practicing healthcare professionals (51.1%), while 14.7% were retired health care professionals. Another 8.8% were healthcare students, and over 20% were non-healthcare students or general volunteers.

 Key Takeaways
There are many things that Indiana did well and also room for improvement.
Considerations for the Future
– Nursing homes care for vulnerable populations and considerations should be made on how to better protect residents and relieve an already taxed long term care health workforce.
– Indiana's health care workers were willing to serve in response to the pandemic, but a coordinated and timely response is necessary to connect the volunteers to places in need.
– Indiana's Workforce Data Infrastructure was crucial in the midst of the pandemic. It should be a priority to maintain.
The full report will be coming out soon, sign up for our email newsletter to get it delivered to your inbox!
Continuing Support
The Bowen Center will continue to work with organizations in need of health workforce reservists and other service requests related to COVID-19. If you are in need of support or have questions please reach out directly at bowenctr@iu.edu.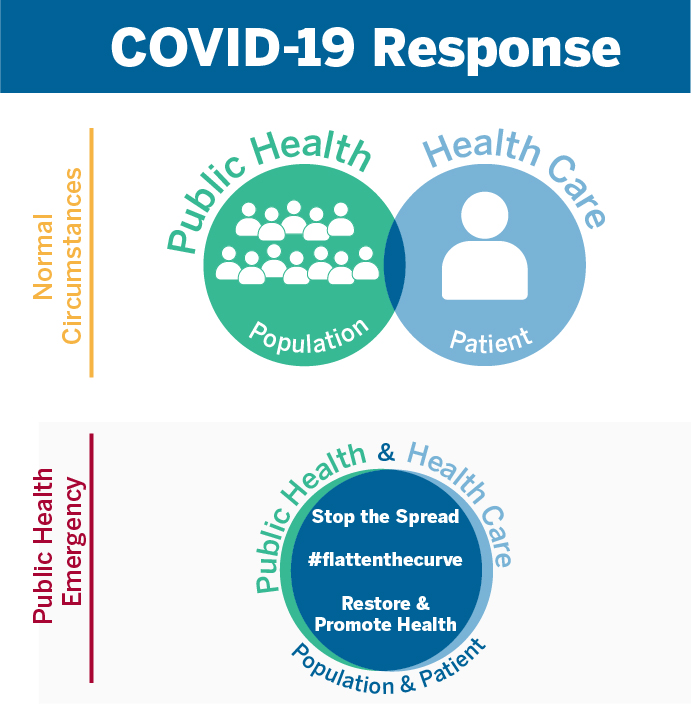 Public Health and Health Care The public health and health care sectors are generally seen as "related but separate." Public health emergencies, such as COVID-19, demonstrate how critical it is for public health and health care initiatives to be aligned and seen as integral parts of the larger...
read more